Evite
Founded: 1998
Employees: 100+
Industry: Technology

Evite is a social-planning website for creating, sending, and managing online invitations. Evite is the world's leading digital platform for bringing people together to celebrate their most important life moments.
Qualified and Substantiated for
R&D Tax Credits 
The Ask
How are R&D tax credits calculated for a 
complex 20-year-old company?
Key Difference
Over 100 years of combined 

R&D Tax Credit experience
Scoping the credit despite data complexity
Calculating an R&D tax credit relies on pulling accurate data from the full lifespan of a business. This can be a major challenge for companies that don't have the resources to comb through years of tax documents, expenses and other data. When done manually, this can be a time-consuming and difficult process. In Evite's case, the company had a 20-year history that included changes to its corporate structure, payroll and expense providers, and tax preparers, all of which added complexity to the process.


Ardius worked closely with Evite to obtain all the information necessary to calculate the R&D tax credit. Our software was able to quickly pull from two decades worth of data to determine their eligibility and substantiate the claim. By using AI and machine learning, we were able to turn months of work into minutes and simplify a complex process.


However, there was some data that was simply unavailable. This would have prevented less-experienced R&D credit providers from calculating the credit. Our team of seasoned accounting experts stepped in to make reasonable assumptions based on their audit-tested expertise. By combining automated technology with human expertise, we were able to get the right credit amount.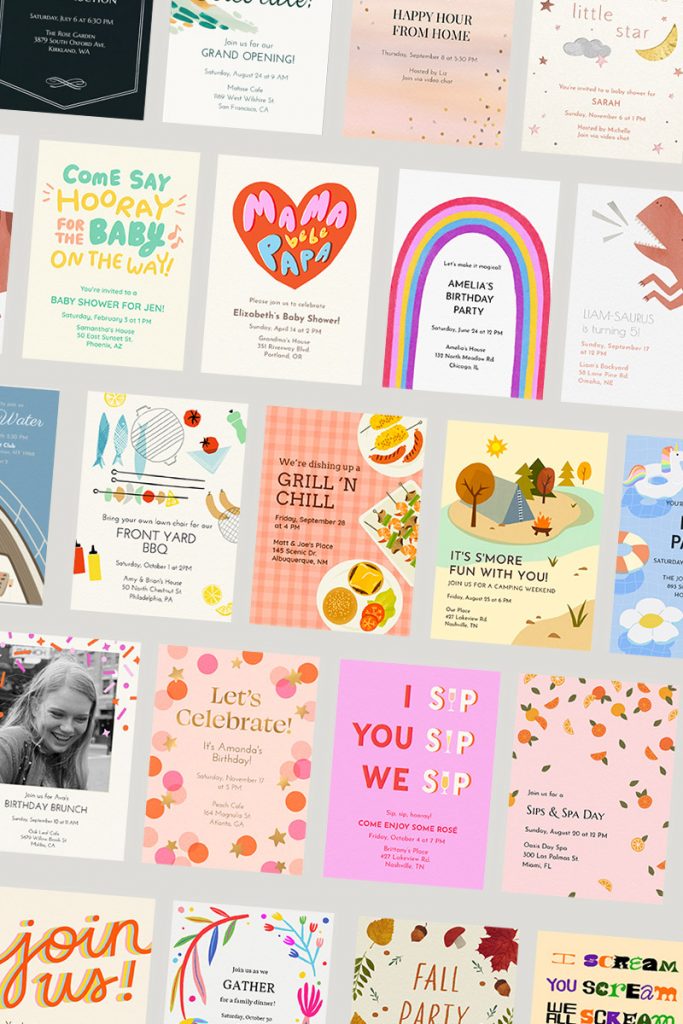 My mind was at ease working with the Ardius team. I found comfort in knowing that I was working with industry experts that were helping my organization maximize our tax credits in a meaningful way that would give us a competitive advantage in a competitive market.
Prioritizing client choice in our approach
One main concern that business owners have about the R&D tax credit process is that it will take up too much time on their end. With large and complex companies like Evite, there is always a tradeoff between the amount of credit they can claim and the amount of work involved on the client's part. We know that resources are limited and that a business leader's focus is on growing their company and taking care of their teams. That's why Ardius presented Evite with a variety of scenarios and the expected credit boosts we could achieve with each scenario. This gave Evite direct control over the process and allowed them to choose the right amount of effort based on their resources. Ardius knows there is no one-size-fits all approach and that every business requires a different strategy, which is why we strive to individualize the R&D tax credit process for each client to provide the best outcome according to their needs.
Using software to save time and reduce meetings
Many typical R&D tax credit firms rely on multiple meetings and lengthy interviews with a client's employees to get the information needed to qualify, claim and substantiate a credit. This involves spending countless hours sitting down with the key employees involved in R&D-related projects over weeks and months, which can disrupt productivity and strain resources. Instead of relying on on-site meetings that take up employees' time, Ardius uses its automated platform to analyze large amounts of data like payroll and expense reports with precision. This enables us to get the information we need with as few meetings as possible. Backed by our technology, we can optimize meetings to focus on strategic discussions rather than lengthy info-gathering sessions. We also build flexibility around where and how meetings take place. For Evite, all meetings occurred remotely with the majority of meeting time spent discussing credit strategy.
Summary
The Ardius team used software to save time and leveraged our more than 100 years of combined R&D tax experience to navigate the challenges of claiming the credit for Evite. Whether it's small startups or larger corporations like Evite, Ardius can provide Room R&D credit with minimal client burden.
Link: Evite
The Ardius team helped our organization understand an incredibly complex tax system, and was able to help us leverage that knowledge to benefit our business.
Joshua Lee
20+ years of CPA and
VC experience
Former West Coast Executive CPA for Ernst & Young
Richelle Dirst
Customer Success