Heckler Design
Where: Phoenix, AZ
Employees: 30+
Industry: Product Design & Manufacturing
With the help of Ardius, a Gusto company, Heckler Design achieved over $380,000 in R&D tax credits which it redeployed to help keep its business healthy during the pandemic.
Ardius was instrumental in enabling Heckler Design to:
Key Difference
Harnessing the power of
R&D Tax Credit through Ardius
Getting Started with Gusto
Not having an HR department, Heckler uses Gusto for many of its HR management needs, such as health benefits, 401K, onboarding and time tracking tools. Offering benefits like vision, dental, health and retirement savings have been key in keeping Heckler competitive with larger firms when it comes to the war for talent. As Kaylee Krekowski, Director of Finance at Heckler, says, "Being able to access and provide these benefits at a competitive rate makes us look good as a company, but we love that it also makes our employees feel appreciated."
Being an HR department of one, Krekowski often has to wear many hats. Gusto is able to help her be more effective and productive, especially when it comes to onboarding new hires. "I love how easy it is to create and reuse offer letters, it's very helpful," notes Krekowski. "I also love the onboarding checklist because it enables me to easily push out what's needed from the managers to properly onboard a new teammate. They can take it from there, ensuring it will all get done correctly."
Understanding Heckler's Business
The confidence and positive results Heckler experienced using Gusto, made it easy for Heckler to give Ardius a try. "Gusto has proven itself to be a reliable partner, so of course we trusted its recommendations," Krekowski explained. "We're currently in the process of integrating more of our business onto Gusto's platform, so it was a no-brainer to obtain our R&D tax credits through Ardius."
Heckler's focus on exacting standards for function and aesthetics with their hardware means their products are manufactured locally. The unique method allows Heckler to customize their growing demands for a global customer base. Ardius took a look at their research and development activities in the design, fabrication, and shipping processes that Heckler developed, using its specialty software and deep knowledge of tax creditability to identify over $380,000 in R&D tax credits for Heckler. The credits earned granted the company the ability to help keep its business healthy during the pandemic.
While Heckler did weigh other options for who processed its R&D tax credits, Krekowski noted that Ardius made the most sense for Heckler's business needs.
"A big part of our decision to choose Ardius over another company was that they really understood our business," say Krekowski. "Other companies weren't as flexible and would have caused a lot of reporting for me. Ardius simplified the whole process and made sure everything was filed correctly. We really appreciated that they never hesitated to go the extra mile."
Using R&D Tax Credits to Fuel Heckler's Business
Companies making products for in-office workspaces were hit hard with the rapid change to remote work. Reduced demand for its office products led to a 30% cut in revenue. And while the Heckler team quickly adapted by developing food delivery hardware for McDonald's and others, the downturn was a challenge. "That was rough on us," says Krekowski.
Despite getting hit hard by COVID, Krekowski shared Heckler was able to keep all of its employees on payroll because of the money the company received from R&D tax credits. "We did receive loans through PPP, but the additional money we received through Ardius really helped us to keep our entire team intact. We used the funds to purchase more inventory, keep people on payroll and didn't have to cut anyone's hours. We were even able to give a few folks raises in 2020."
With the help of Ardius recommended CPA's, Heckler was able to achieve significant federal and state R&D tax credits from years spanning 2015 to present. "They helped us sift through 6 years of reporting to find nearly $400,000 in tax credits in under four hours. I mean, I think that was well worth the nominal investment!"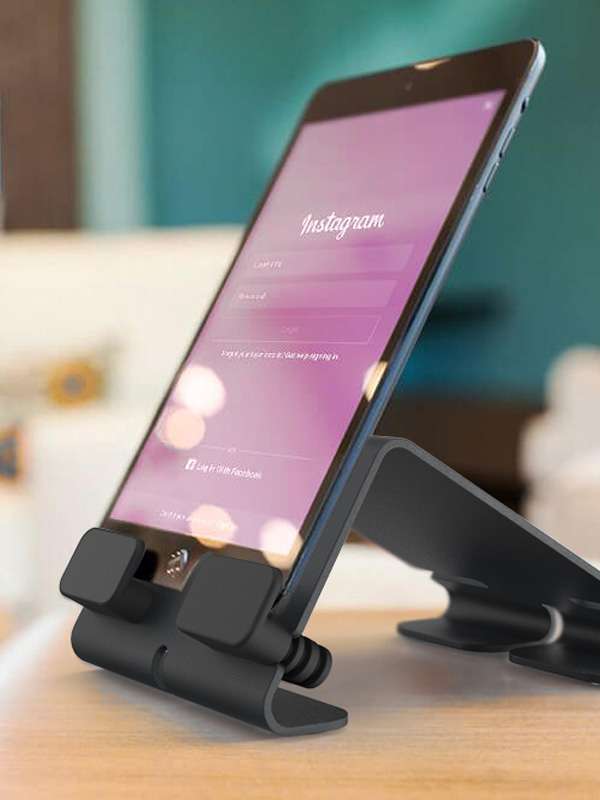 Exceptional Customer Experience
Navigating the complexities and evolving legislation of R&D tax credits can be challenging, but Heckler didn't have to worry. They had Ardius there as a trusted guide. "Our account manager was our main point of contact, but you could really talk to anyone. With both Ardius and Gusto, I know that I can always get answers when I need them. Unfortunately, that wasn't my experience with other companies," says Krekowski.
Heckler also valued Ardius' willingness to meet customers where they are. "We run a pretty lean team, so I don't always have a lot of time or resources. This is especially true for our founder, Dean Heckler, whose time is precious," says Krekowski. When Ardius sent Heckler a list of questions about design that only their founder could answer, they were thrilled when they realized that Ardius would accept voice memos as responses. "For us, that was truly a stand out moment because it represented the epitome of customer service," explains Krekowski.
"Overall, we've had such a great experience. The funds we discovered through Ardius meant we were able to keep our business going, and we're so grateful for that."
Joshua Lee
20+ years of CPA and
VC experience
Former West Coast Executive CPA for Ernst & Young
Richelle Dirst
Customer Success