Leading the innovation for R&D tax credits
We leverage technology and expertise to help claim R&D tax credits.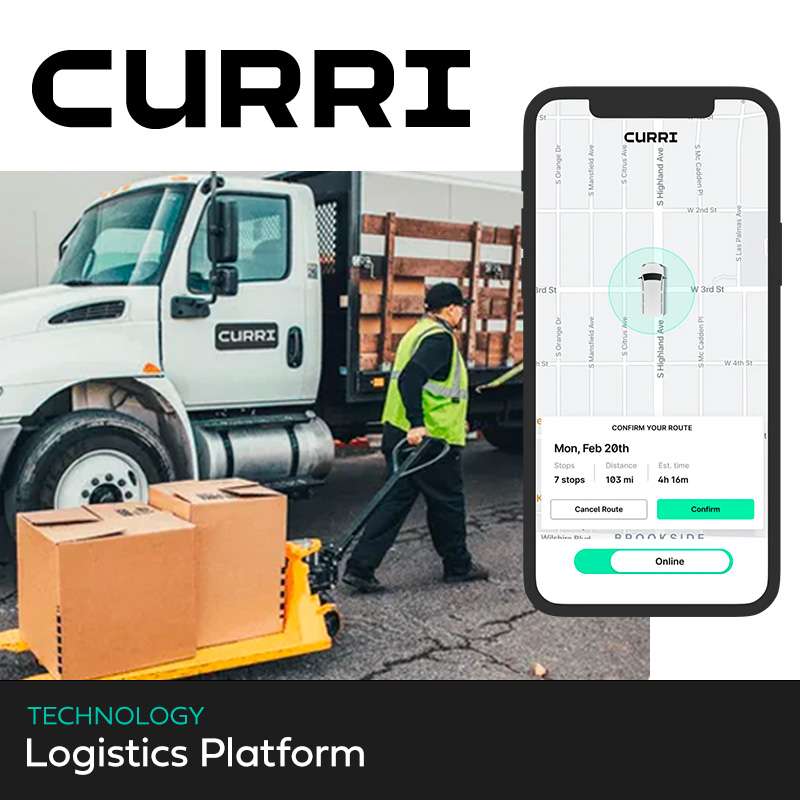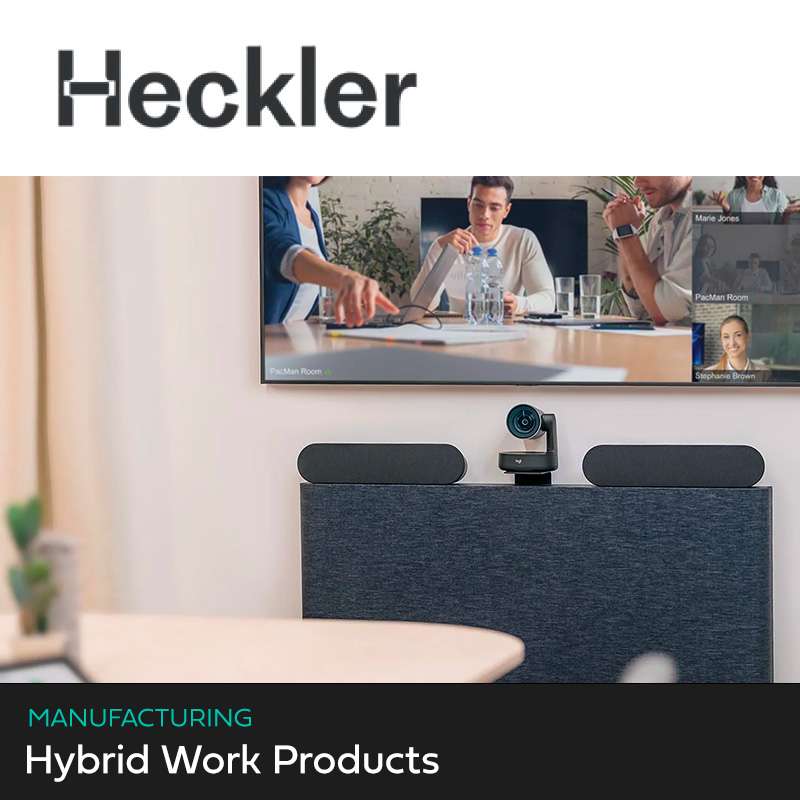 The complete R&D tax credit process at a fraction of time and cost.
With other R&D tax credit solutions, prepare for some of the following:
Automation + Expertise = Easiest R&D Credit
*According to Ardius customers. Actual results may vary.
bigger credits, according 
to Ardius customers*
combined Big 4 tax experience 
at Ardius
owed if we don't 
uncover credits
per year for 5 years,
for startups
federal R&D credits
available annually**
*Results may vary | **Estimated 2019
Take our tax credit optimizer for a test drive.